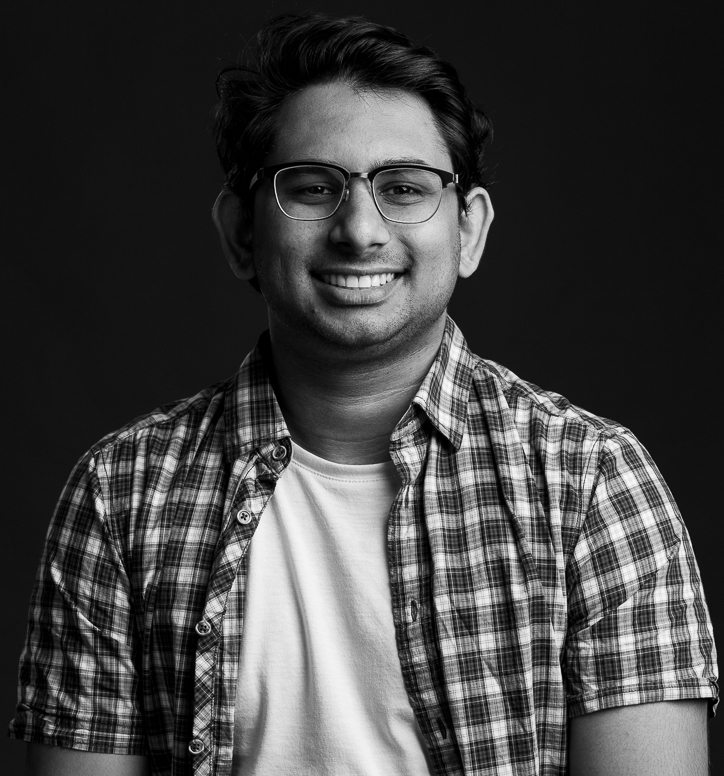 Hi, I'm Zain (Patel)! I'm currently a third year mathematics undergraduate at the University of Cambridge. I'll soon be starting at McKinsey QuantumBlack on the Kedro team in the new QuantumBlack Labs division. I'm looking forward to starting!
I've previously interned at Satavia, a small startup in Cambridge aimed at providing digital intelligence to the aviation industry, where I worked on desinging and building their Flights API, which would return the impact on a given flights engine based on the environmental factors the plane encountered on the flight path.
Please feel free to reach out to me for a chat.
Skills
Python
numPy, Pandas
Go
JavaScript
C